About the Latest Action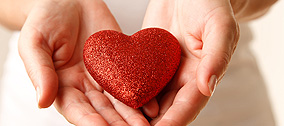 The OptiFer® Series of original Heme-Iron products are made in Sweden under full HACCP quality standards.
WHAT THE DOCTORS HAVE TO SAY
I have a number of patients that have taken heme iron preparations for years. They have kept a satisfactory iron balance without the unfortunately all-too-common side effects that are often associated with iron preparations.
Dietary-based treatment containing heme iron has few side effects and can be used efficiently to improve the iron status of women of reproductive age.